Hand Painted Original Cards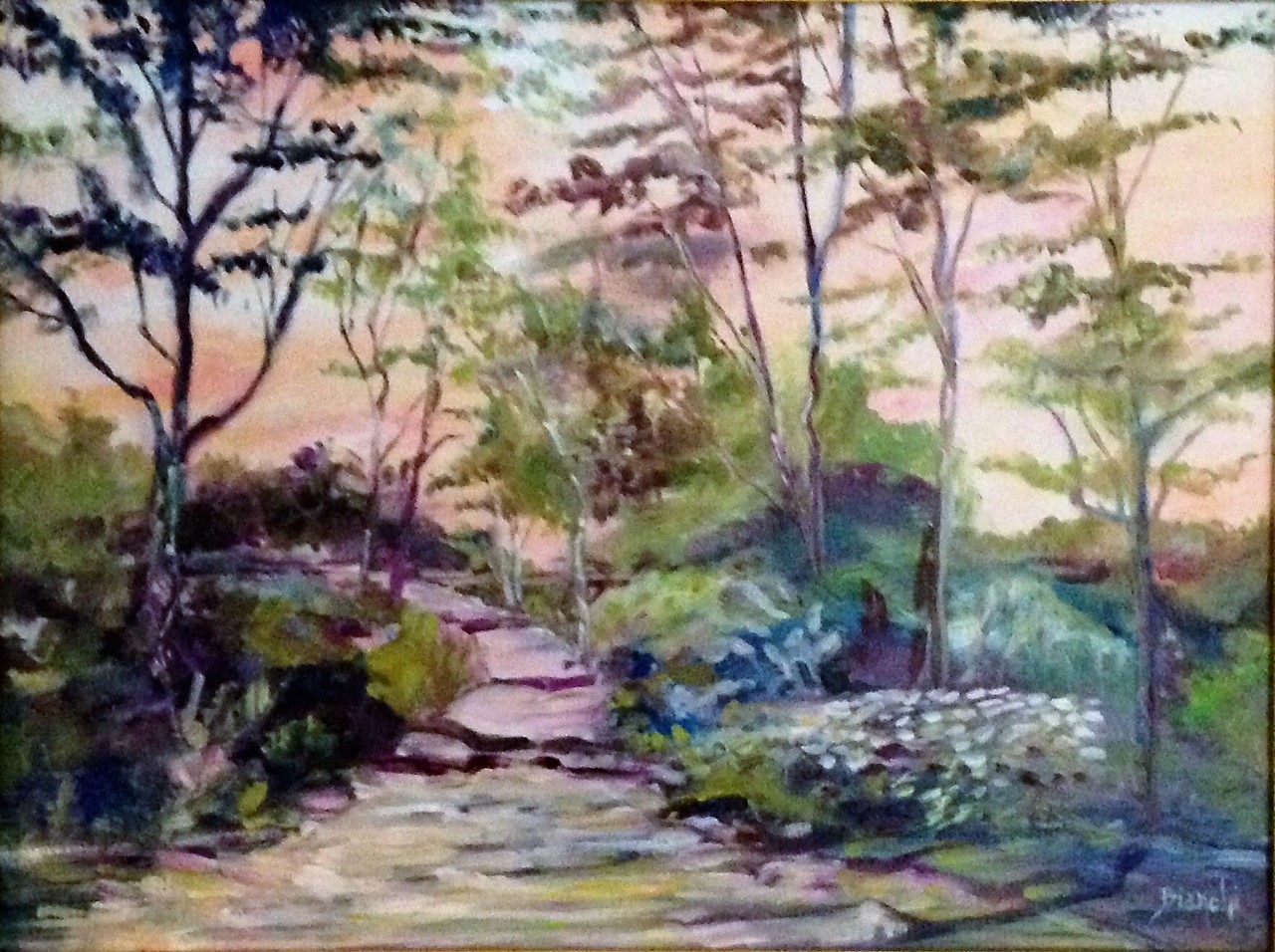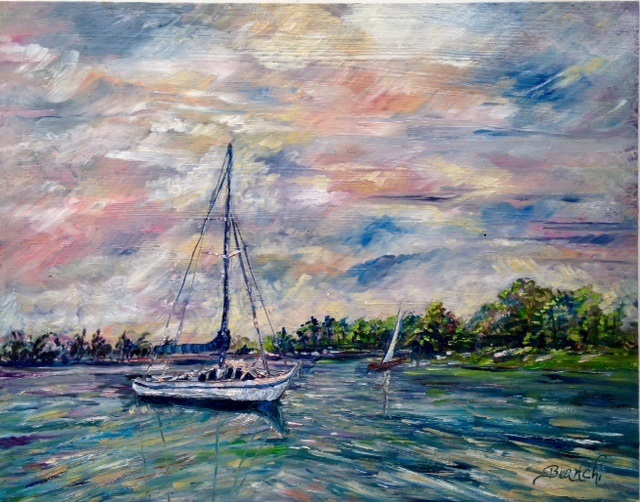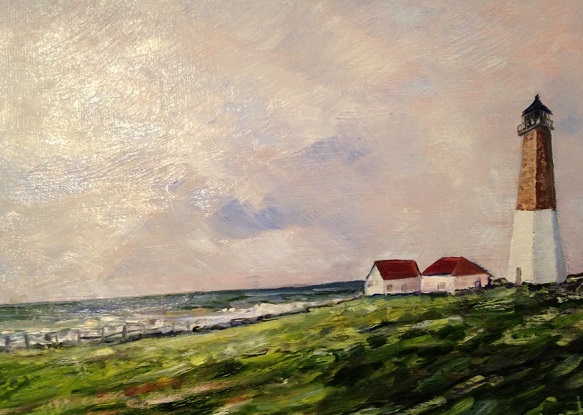 ---
---
Ann's original cards are sold through South County Art Association http://www.southcountyart.org/
Wickford Art Association http://www.wickfordart.org/
Perfect for that special extra touch! Most are 5" x 7" and can be framed.
Cards are sold individually with envelopes clear wrapped or prepared in multiples for special events.
Please contact me directly for specific requests and I will hand paint originals for you with your theme in mind! Surprise your family and friends with a unique art piece they'll treasure for years!
Birthdays ( The card latter framed becomes the gift!)
Showers (A special painted favor for each guest)
Weddings
Surprises
---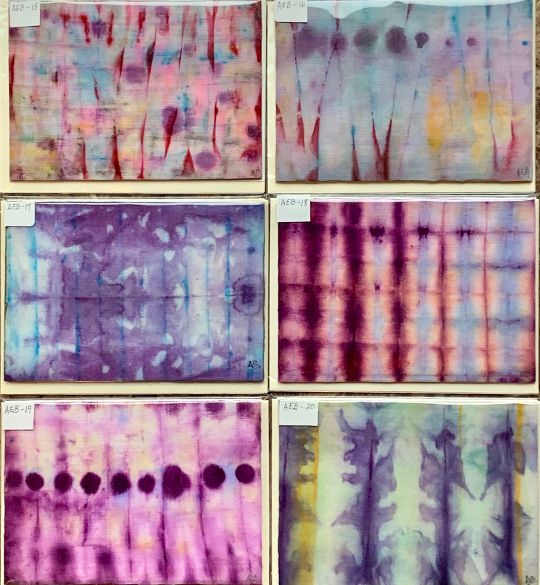 SHIBORI TEXTILE DYED COTTONS, LINENS, and SILKS mounted onto 5x7 greeting cards