Oil Paintings

Spring & Summer 2017 Classes & Workshops I'll be teaching. Try something new or "brush" up on a long lost favorite. Suggested supplies for my classes are listed under "Supply List" on the heading bar. Sign up at: South County Art Association for:
Observational Pencil Drawing- April 25-May 23; 4:00-6:00pm
Colored Pencil Drawing- June 22,29,July 13,27; 4:00-6:00pm
Oil Painted Landscapes- July 12-August 2; 4:00-6:00pm
At Wickford Art Association:
Oil Pastel Flowers One-Day workshop-June 3
Oil Painting Landscapes/Seascapes One-Day workshop-June 10
Onward in Oils
"Keep working towards your goals and never give up. Work stronger, not harder"!


Acrylic Paintings

2017 Art Shows
Cumberland Public Library Gallery: August 1-31
ART NEWS:
I've been creating small Pet Portraits in conjunction with the Wickford Art Association as a fund raiser. Contact me through my website or Wickford Arts for more information.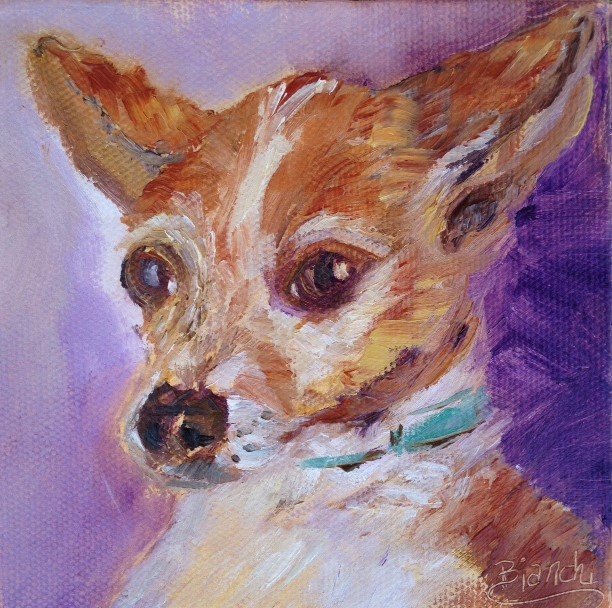 Textile Arts


Oil Pastels

Dear Art Enthusiast...I enjoy working with a wide range of art materials; however, have spent most of my life oil painting on canvas. My oil paintings are often based on landscapes of Rhode Island and ocean themes as well as nature and historical architecture. I paint and create one-of-a-kind silk textiles for framing and hanging as well as original hand sewn wearable garments and accessories. Art should be a joy to view as well as to wear! I look forward to creating art every day and I enjoy the therapeutic rewards from creating work which others can take pleasure in and gain comfort from.
Creating Art Everyday is my Passion!

My Personal Art Suggestions
The following make special gifts and favorite art from your own photographs.
Cherished Pet Portraits
Private Home Drawings/Paintings
Favorite Vacation and Destination/Event Paintings
It is my pleasure to share my art with you.
I have been an educator at the secondary level in the public schools for over twenty seven years and have taught a variety of art classes in local galleries, libraries, historical societies, and other institutions. My classes reach out to all ages and ability levels as I enjoy teaching everyone. I've taken a wide variety of postgraduate art classes and have participated in many professional development events.