---
Take a Class with Me in 2023

Try something new or "brush" up on a long lost favorite. Suggested supplies for my classes are listed under "Supply List" on the heading bar. Visit the associations on this page for full class descriptions. Check back Often for Updates.

My Classes at Wickford Art 2023 http://www.wickfordart.org/

-"SURFS, WAVES, and COASTS" (Watercolors, Acrylics and more) Painting class 9:00am- 12:00pm on Saturdays June 10, 17, 24 and July 1
- "ABSTRACT PAINTING in ACRYLICS and OILS" One day class on Monday July 31 from 10:00am - 1:30pm with a lunch break.

My Classes at South County Art 2023 http://www.southcountyart.org/

"JUST ADD WATER"-- Tuesdays, Water Soluble Art Materials- Take all or your favorites: Water Sol Graphite Pencil (May16) Water Sol Colored Pencil (May 23) Water Sol Oil Pastels (May 30) Watercolors Tube, pan, (June 6) Liquid Acrylics/Inks (June 13) 10am-12:30pm each class
"MIXED MEDIA and COLLAGE" - Mondays, August 14 and August 21
"COLORED PENCILS"- Saturdays, August 12, 19, 26, September 2, 9 10:00am - 12:30pm


Oil and Acrylic Original Paintings
Commission Artist
Special Events Artist, Live painting at Weddings, Birthdays, Celebrations, Corporate events
My passion is uniquely creating for you! Contact me with your requests and ideas!





Commission Art Requests, Pets, Homes, Vacation memories
Contact me for custom paintings and drawings of your private home, business, vacation destinations or memorable items. Working from your photographs, I'll create that cherished original piece for you or for gift giving. Examples are within the "Portfolio" pages on this website. Choose your dimensions. Information and suggestions are available upon request at annbww@cox.net or thru my Contact Page. I'll be happy to assist.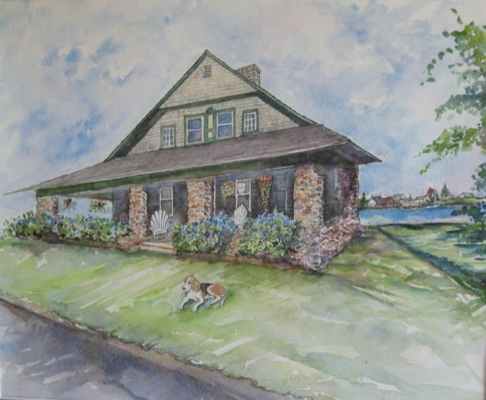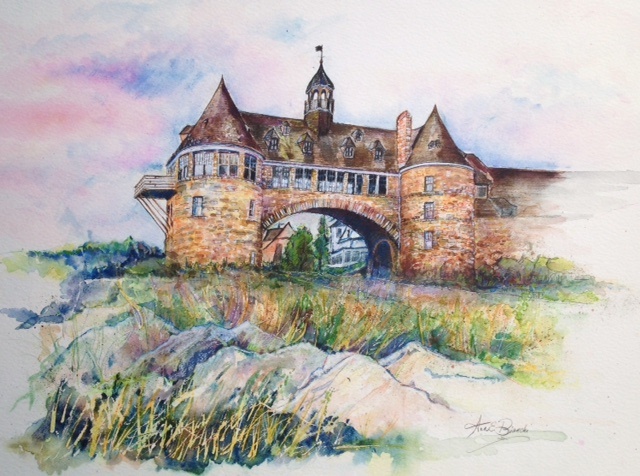 Dear Art Enthusiast...I enjoy working with a wide range of art materials; however, have spent most of my life oil painting on canvas. My oil paintings are often based on landscapes of Rhode Island and ocean themes as well as nature and historical subjects. I look forward to creating art every day and I enjoy the therapeutic rewards from creating work which others can take pleasure in and gain comfort from. Creating Art Everyday is my Passion!