Portfolio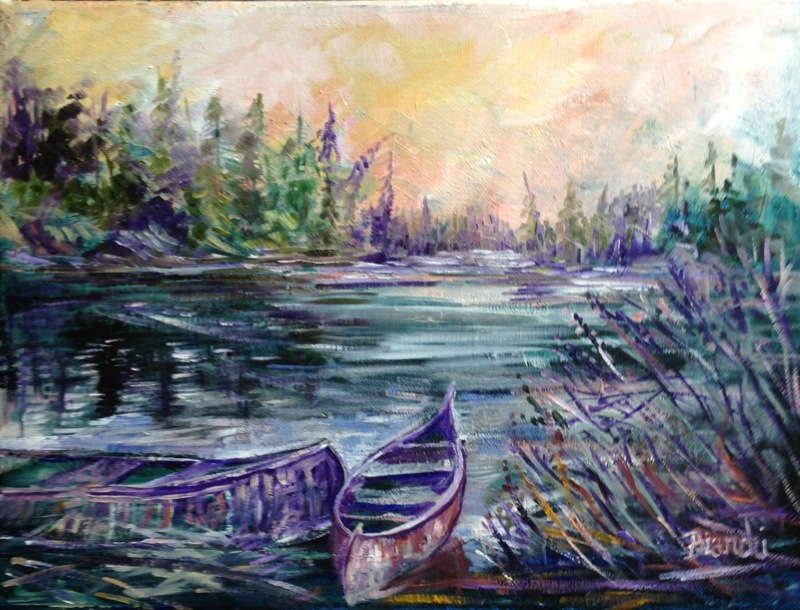 Landscapes
Landscapes take me anywhere I want to go, back in time, into a dream, or a new relaxing place. My paintings support the vacations I take much as the camera does, as I paint along the adventures. I enjoy painting in an Impressionist style.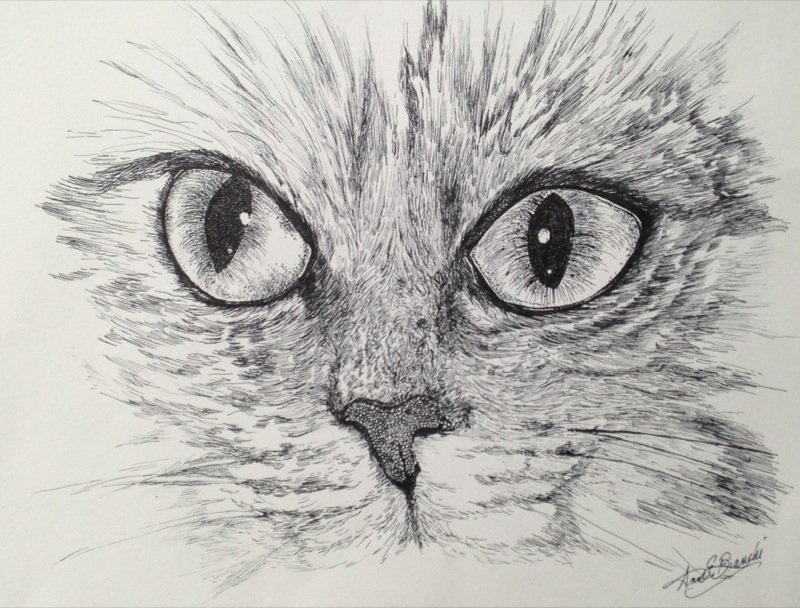 Animals
Animals play such a special part in our lives. They give us comfort, protect and save us, and are truly members of our families always. I strive to capture that unique look, and connection between you and your special friend to last forever. What could be more soothing than looking into the eyes of your pet who loves you unconditionally?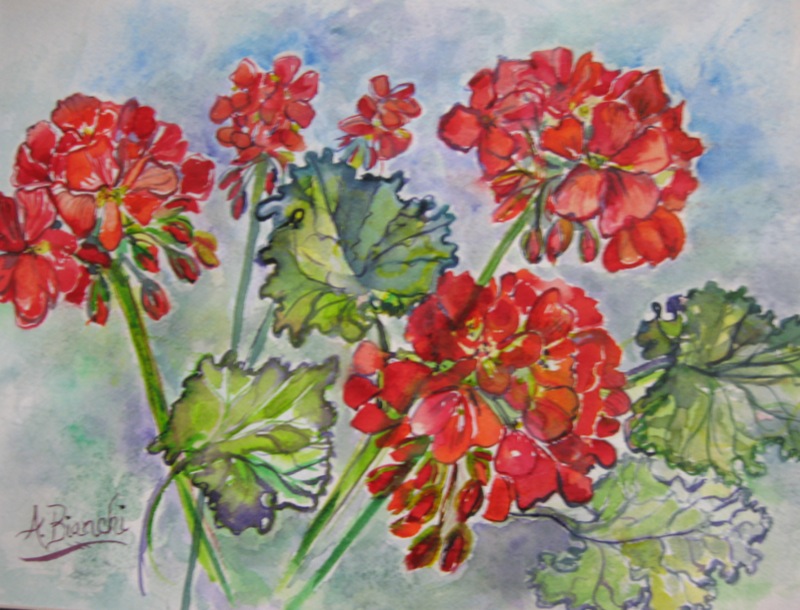 Nature
Favorite flowers hold special significances for those of us who choose to attach meaning to them. Today as during the Victorian Era, a single flower or an entire bouquet in a still life painting can send gentle messages to others. Flowers in a well-manicured garden or free- growing wild on a hillside can set the tone for a landscape. Detailed botanicals can even educate. I enjoy painting in gardens, mine and others, for the sensory experiences of, colors, scents, and shapes.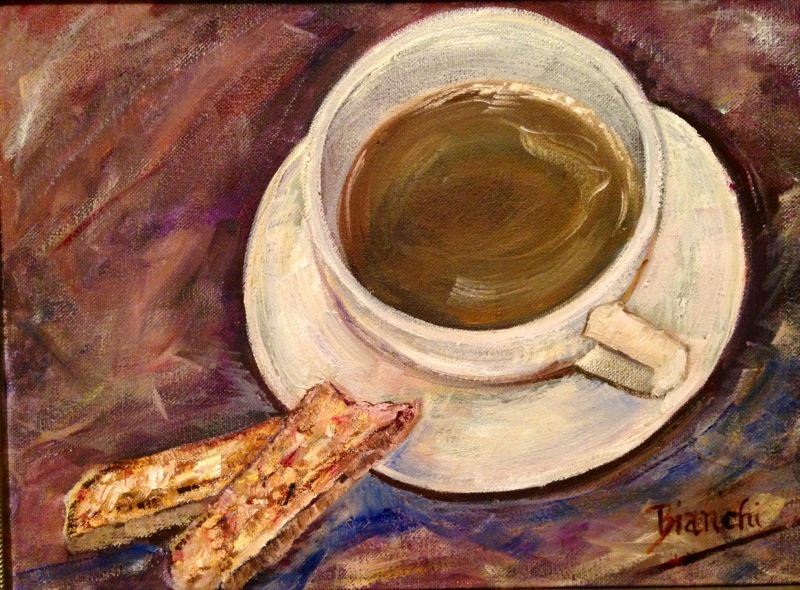 Food
100% Calorie Free delicious paintings! Food has a long and colorful history in the world of art. It has represented a way to gather friends together, to comfort and nourish the body and soul. Food is a natural subject for me to paint due to its cultural and family ties.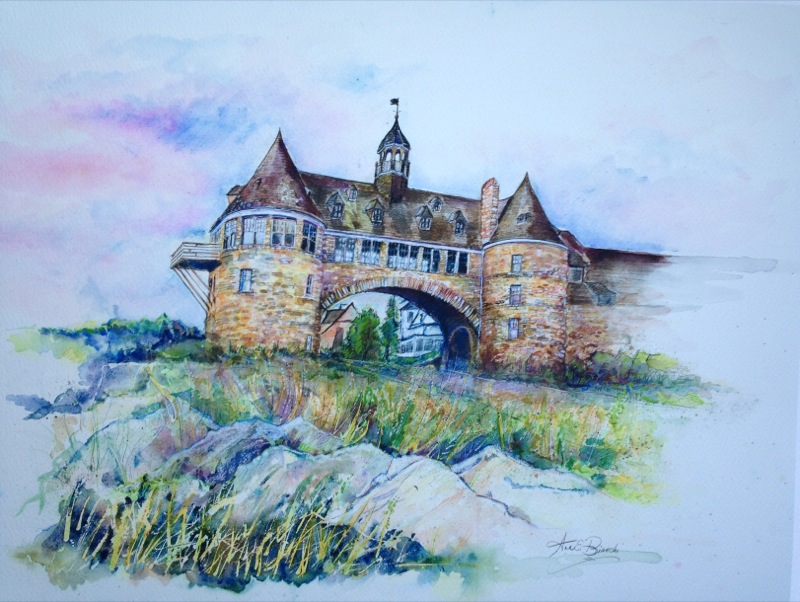 Architecture
Architecture, buildings and historic structures are especially interesting to me. I enjoy the poetic details and unique craftsmanship of each one I paint. From public places to private homes, each has its own personality and I strive to bring out the distinctive character of each one.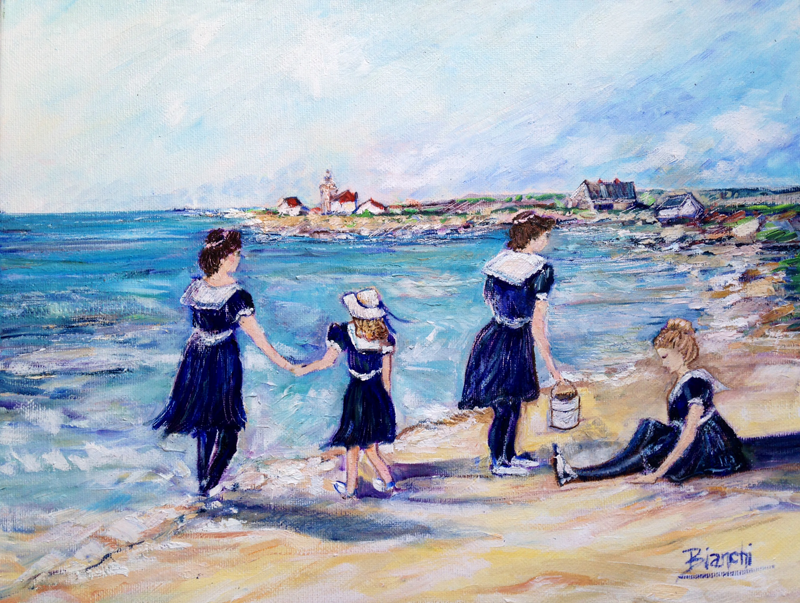 Fashion
Fashion, textiles and Ethnic costume has always been a passion of mine. My degree is in Textile Arts and I spent time studying and working with historic costume and clothing. I enjoy painting people from other places and times wearing historic and ethnic clothing. Including them in favorite scenes allows me to add a romantic feeling to my paintings.